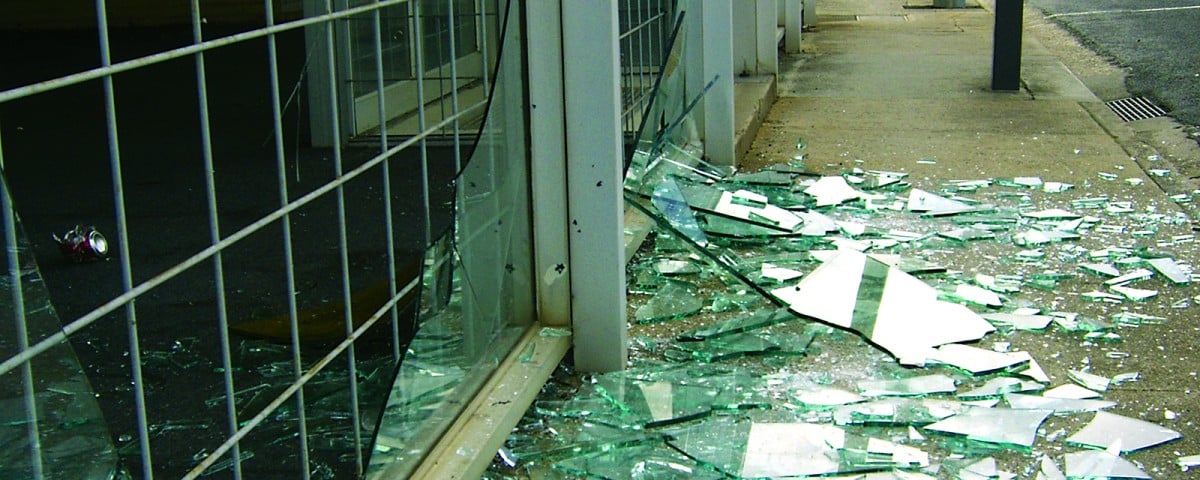 Safety & Security Window Film in Rhode Island, Massachusetts & Connecticut
Cost-Effective Protection for Homes and Businesses
Safety and security window film from Solar Tint can protect your building and the people inside against crime, vandalism, natural disasters, and everyday accidents in Westerly, South Kingstown, Newport, Portsmouth, Little Compton, Rhode Island, and surrounding areas of Massachusetts and Connecticut. and surrounding areas of Massachusetts and Connecticut. Our safety and security window films from LLumar are made with thick, heavy-duty polyester bonded by the strongest of adhesives. When professionally installed by Solar Tint, our residential and commercial window films provide a virtually invisible, yet durable, barrier that helps hold glass together at the moment of impact and after.
Through safety and security window films, danger from debris, earthquakes and accidents as well as their lasting effects can be greatly reduced. In addition, because LLumar window films add an extra level of defense, they're also ideal for facilities, such as retail stores, that are more vulnerable to "smash-and-grab" thefts.
Reduce the Cost of Graffiti Removal
A growing problem across all of Rhode Island, Southeastern Massachusetts and Southeastern Connecticut is graffiti caused by vandals tagging glass using etching tools, acid or paint. LLumar anti-graffiti window film is an effective, affordable solution to mitigate damage. Specially designed window films provide a removable, sacrificial surface that can reduce or eliminate the need for expensive glass replacement. A single replacement of just one window can easily exceed ten or twenty times the cost of film installation.
Let us show you why LLumar security and safety window film is the choice of commercial, industrial, governmental and financial facility managers across Rhode Island and around the world. Contact Solar Tint for a window film sample and a FREE estimate on the film that can help reduce damage and injuries.