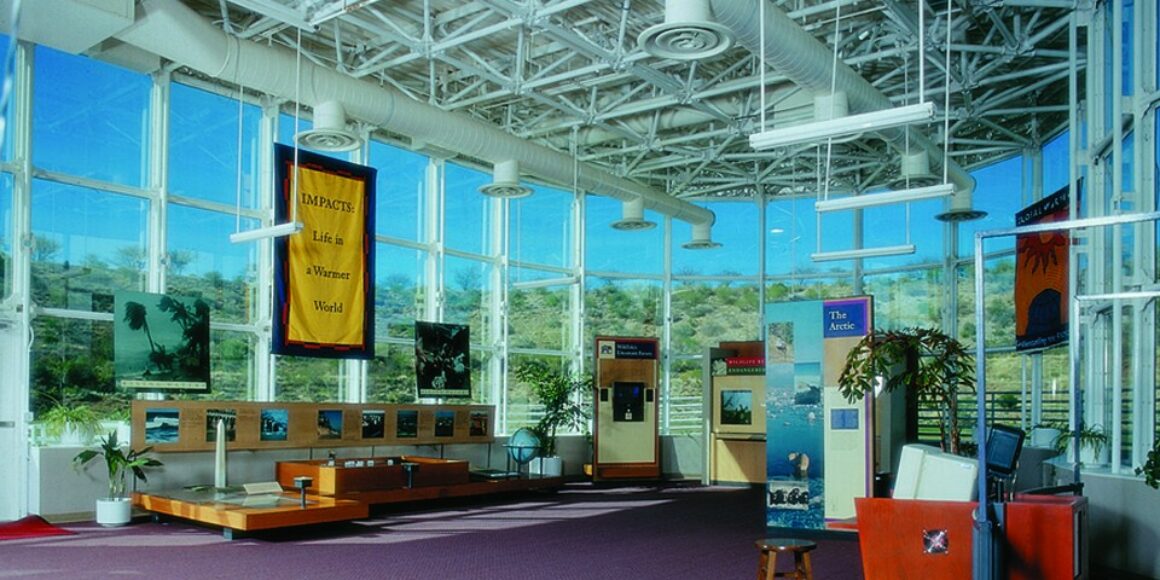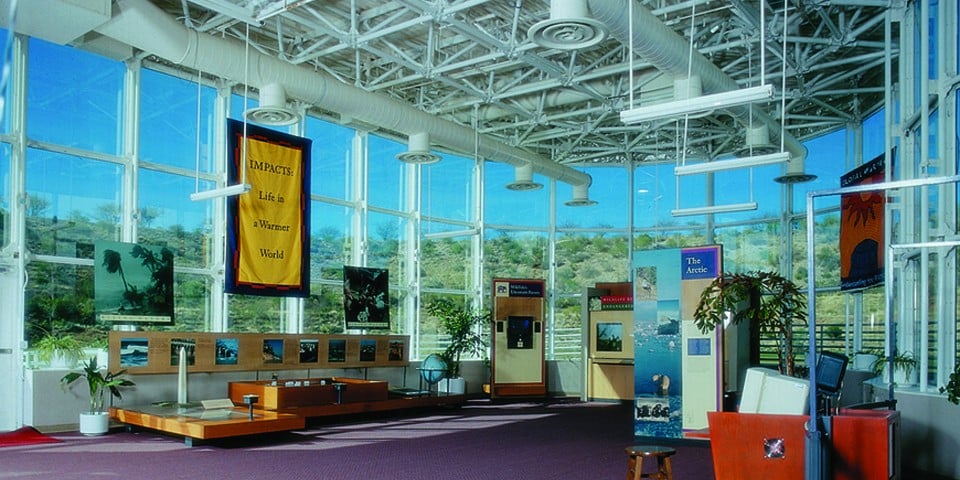 Commercial Window Tinting in Rhode Island, Massachusetts and Connecticut
Comfort and Efficiency for Your Building
As the world's leading brands of architectural window film, LLumar and Vista have been enhancing well-known buildings for decades – with proven results. From local businesses here in Westerly, South Kingstown, Newport, Portsmouth, and Little Compton, Rhode Island to Buckingham Palace, LLumar and Vista commercial window films exceed the expectations of the even the most discerning customers.
Protecting Your Facility and Your Tenants
LLumar and Vista energy-saving window films boost the performance of your HVAC system by blocking the UV rays and outdoors elements that sneak through your windows. By having commercial window tinting professionally installed by Solar Tint, you can eliminate the hotspots that make your tenants uncomfortable and drive up your energy costs – without affecting the aesthetics of your building. You won't see LLumar and Vista, and neither will anyone else.
Commercial window films offer a rapid return on investment, helping you save as much as 15% each year on your energy bills. In fact, in only three years, your window tinting pays for itself, not only by cutting costs through enhanced efficiency, but by making your facility more desirable to potential tenants and customers.
Affordable Alternative to Replacement Windows
When you need to replace outdated windows because of excessive glare, low-efficiency or damage, turn to Solar Tint window films. At one-tenth the cost of replacement windows, LLumar and Vista commercial window films offer all the same advantages, including reducing energy consumption and peak demand, without negatively affecting your bottom line. Now that's a smart business plan!
Vista and LLumar commercial window films are two of the most effective and economical products for controlling energy costs and increasing comfort for new construction and retrofit projects alike. Contact Solar Tint for window film samples and to receive a FREE estimate from our commercial window tinting team in Westerly, South Kingstown, Newport, Portsmouth, and Little Compton, RI.
Solar Control AND Decorative