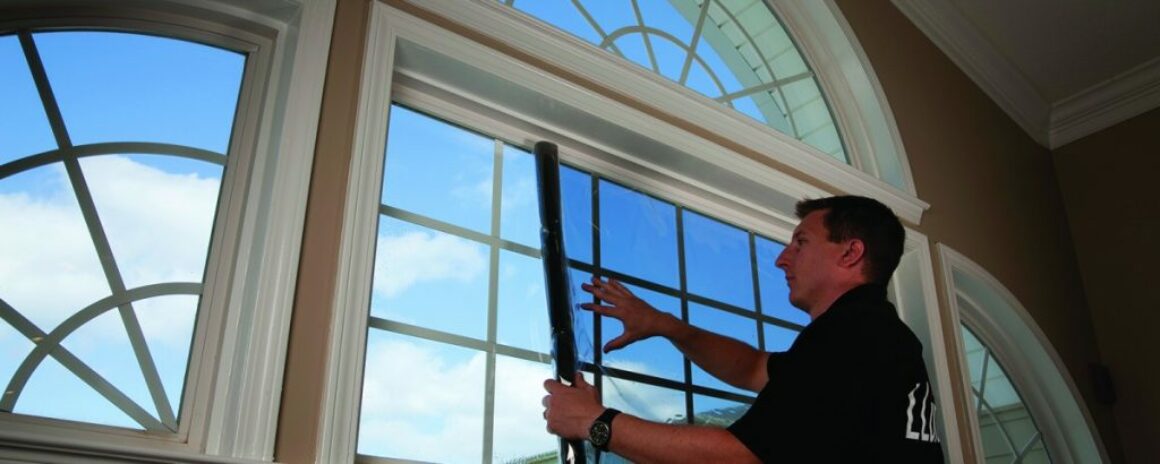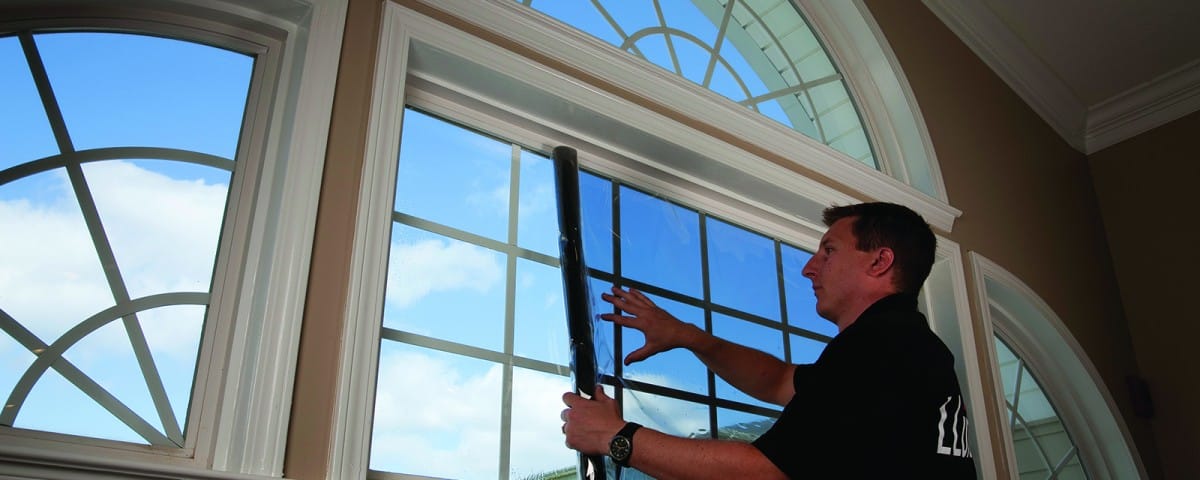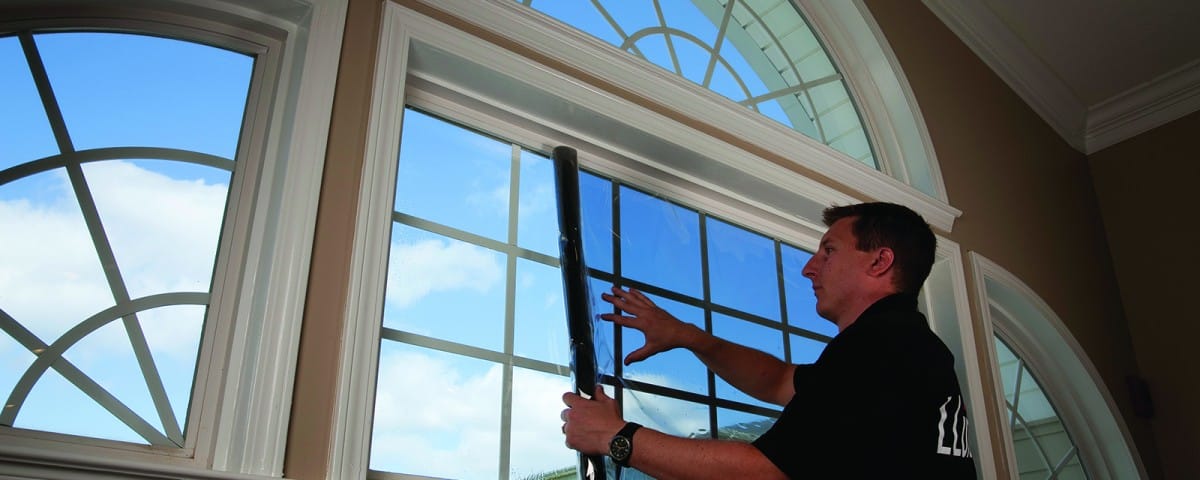 Residential Sun Control Window Tinting in Rhode Island, Massachusetts and Connecticut
Home Window Tinting: The Ultimate Comfort and Efficiency for Your Home
While natural sunlight offers plenty of positives for your home, there are downsides to letting the light shine in: increased energy costs, excessive heat, uncomfortable glare, and the fading of interior furnishings. By opting for residential window tinting, you can enjoy the benefits of home window tinting which includes blocking UV rays and protecting your interior window tinting. By blocking 99% of harmful UV rays, Vista and LLumar residential window films eliminate or reduce these negative effects, allowing you to bask in the benefits of your windows and transforming the efficiency of your home.
Window Tint for Homes: Professional Installation and Benefits
Professionally installed home window films from Solar Tint mean no more hotspots or inconsistent temperatures. And no more unexpected surprises on your monthly energy bill.
But even more important, Vista and LLumar window tint residential films are recommended by dermatologists as a preventive measure against skin damage and skin-related cancers. In fact, our window tinting films carry The Skin Cancer Seal of Recommendation, meaning your family is safe from the summer sun.
Affordable Alternative to Replacement Windows
The easiest way for heat and air conditioning to escape – and for outdoor temperatures to enter your home – is through outdated or low-efficiency windows. When damaged or deteriorating windows simply have to be replaced, Vista and LLumar residential window tinting provides an affordable alternative to improve energy efficiency. In fact, the cost for quick, professional installation is about one-tenth the cost of replacement windows, but offers the same energy-saving benefits!
Why Choose Our Residential Window Tinting Services?
No more hotspots or inconsistent temperatures with our tinted windows for house.
Reduced energy bills and increased energy savings.
Maximum Skin protection: Our window films carry The Skin Cancer Seal of Recommendation.
Protection for your interior furnishings from harmful UV rays.
Security window film to protect against potential break-ins.
Let us show you why Vista and LLumar residential window films are the choice of homeowners throughout Rhode Island and Massachusetts including Westerly, South Kingstown, Newport, Portsmouth, and Little Compton. Click here for window film samples and for your free residential window tinting estimate!
Solar Control AND Decorative